The Law Offices of James A. Knepper, P.C.
For more than three decades, we have been a top quality provider of third party legal services and collections for hospitals. Since 1981, we have provided unmatched collection services for our clients.
We pride ourselves on being "ahead of the wave" by providing in-house training and seminars on Legal Aspects of Healthcare Collections, including Medicaid laws and regulations, collection techniques, and other reimbursement areas to ensure that your staff remains fully conversant with the latest twists and turns of both federal and state laws.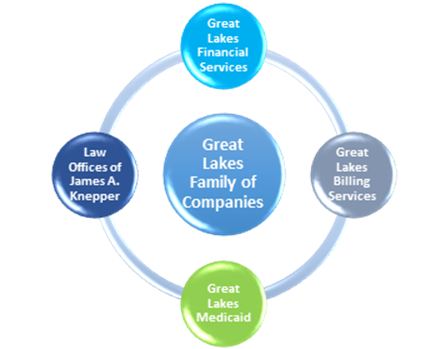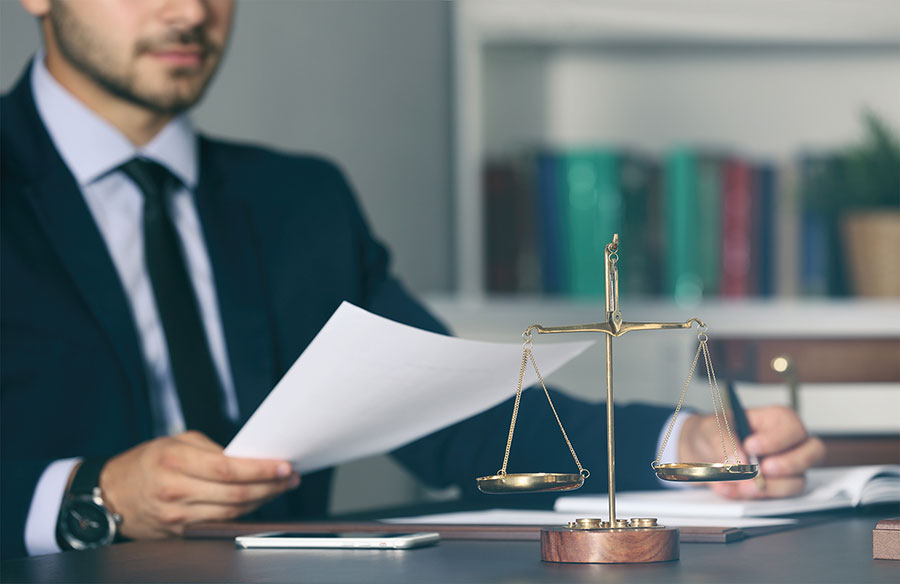 Unmatched Expertise in the Medical Industry
We provide specialized third-party reimbursement services in the following areas: Claims Pending in Personal Injury Situations (Hospital Liens); Probate Claims; Police Custody Reimbursement issues; Crime Victim Awards; Workers' Compensation Claims; Unpaid Commercial/Indemnity Insurance Claims; E.R.I.S.A. Appeals; Claims Involving Citizens From Countries Other Than The US; Claims Involving US Territories; and any other legal claims which our clients may need.
We have extensive experience in dealing with HMOs and we handle all types of HMO claims, including: Contract Compliance for Timely Processing and Payment; Stop Loss Provisions; Pass-Throughs; Silent PPO's; Reconciliation of Inventory; Re-billing of Accounts, When Necessary; Appeals of Partial Denials Based Upon Utilization, Medical Necessity or Length of Stay; Appeals of Denials Based Upon Failure to Pre-Certify or Notify Carrier of Admission; Coordination of Benefits Issues, including Obtaining Explanation of Benefits and Billing a Secondary Carrier, and; Pursuit of Legal Avenues of Contract Enforcement.
We are a law firm registered with the Supreme Court of the State of Illinois, with attorneys licensed in the states of California, Illinois, Indiana, Minnesota, Washington and Wisconsin.
Keys to Our Success
We have over 35 years of personal experience in all areas of healthcare claims and collections. The least experienced attorney on our staff has been specializing in this area for over eight years.
All account representatives and attorneys are given thorough training in the pursuit of third-party reimbursement. Training includes areas of liens, Workers Compensation, commercial insurance, police custody, Medicare secondary payor policy, probate and governmental assistance.
THE GREAT LAKES FAMILY OF COMPANIES
We are the leading national multilingual agency for Medicaid Eligibility Services and SSI/SSDI Reimbursement with 35+ years of unrivaled experience.
GET IN
TOUCH
We are committed to providing the highest quality of service to our hospitals. Contact us to learn more.
Comprehensive Seminars and Training for Your Staff
Attorneys with The Law Offices of James A. Knepper are available to conduct in-house seminars on the Legal Aspects of Collections.
Topics covered at the Legal Aspects of Collections seminar include: Family Expense Acts; Hospital Lien Acts; Workers Compensation Acts; Probate Acts; Bankruptcy; Insurance Code; C.O.B.R.A./Continuation Coverage; Medicare Secondary Payor; "Reasonable & Customary" issues; E.R.I.S.A.; HMO Provider Agreement; Crime Victims Compensation Act.