Great Lakes Medicaid, Inc.
We are a leader in Medicaid eligibility services. For over 35 years we have worked with our hospital clients to provide responsive, value added services.
From our home base in the Midwest, we have expanded our Medicaid Eligibility services to include the new Medicaid Expansion and to provide assistance with the new HealthCare Market Place (HCE). This allows us to better serve our hospitals and patients throughout the United States.
We perform services in the following areas: Medicaid Eligibility Service, Medicaid Denials (Appeals), Expanded Medicaid Eligibility, HealthCare Market Place (HCE) and SSI/SSDI Eligibility Services.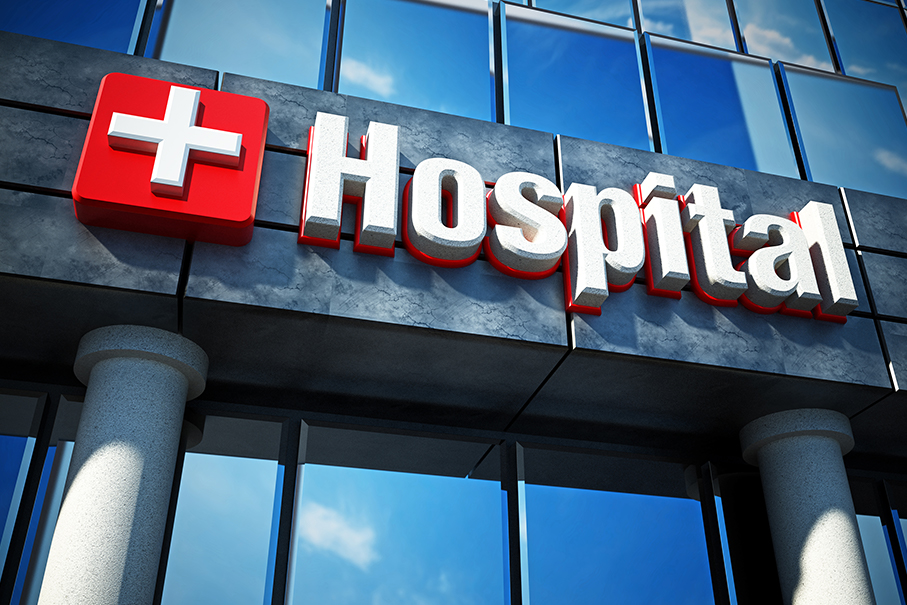 Unmatched Excellence in Service
Our actions for the patient include helping patients understand and navigate the application process, set their protective filing date, assemble the needed documentation, and to provide them with well-trained advocates for their initial application as well as representation during the appeal process if an application is wrongly denied.
A key to our success is our flexibility. Each client has unique needs, and GLM adapts to meet those unique needs. We can provide on-site staff, full-time coverage (including weekends), or tailor our program to perform all eligibility services or to supplement in-house staff in order to meet any of the unique challenges presented by our clients. We can also adapt our computer reports and interactions to each client, due to our proprietary computer system.
Keys to Our Success
An eligibility service must have a staff of experienced and fully trained field investigators as well as efficient delivery systems.
GLM's field investigators have backgrounds in skip-tracing and detection work, and combined with computerized skip tracing assistance, they are able to quickly locate former patients.
We also pick up and deliver applications and documents to Medicaid offices as well as provide transportation for patients/applicants when needed.
We are the leading national multilingual agency for Medicaid Eligibility Services and SSI/SSDI Reimbursement with 35+ years of unrivaled experience.
We are committed to providing the highest quality of service to our hospitals. Contact us to learn more.
Our Proprietary Software Tailored to our Customers' Needs
Our internal computer system, simply called GLM, is our own unique product, a Medicaid Tracking system that was designed in-house by our IT staff, who worked closely with our Patient advocates and managers to develop the most efficient system possible.
GLM is continually modified to fit updated Medicaid regulations as well as the needs of our clients while having the ability to electronically import referrals and send reports via email. All reports are customizable to provide as much or as little information as our clients desire.
In addition, we offer our clients the ability to access our notes on their accounts, and to have our notes be exported into their hospital system so that both systems are fully up-to-date.