Great Lakes Financial Services, Inc.
We have been a top quality provider of third party collections for over 35+ years. We pride ourselves on achieving excellent liquidations, providing quality service at a competitive cost, and representing hospitals with integrity.
All account representatives and attorneys are given thorough training in collections and related fields. Training areas include: skip-tracing; probate issues; workers compensation; personal injury; insurance appeals and reconsideration; ERISA appeals; and federal and state requirements for both collections and health care.
Our attorneys continuously review the requirements of HIPAA, HITECH, ERISA, the FDCPA, and all other statutory and regulatory requirements pertaining to our field.
All legal notices are continually reviewed by our attorneys to ensure strict compliance with all federal and state laws and regulations.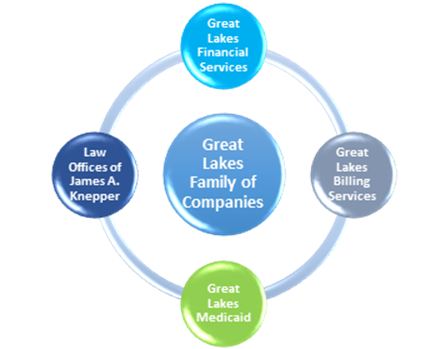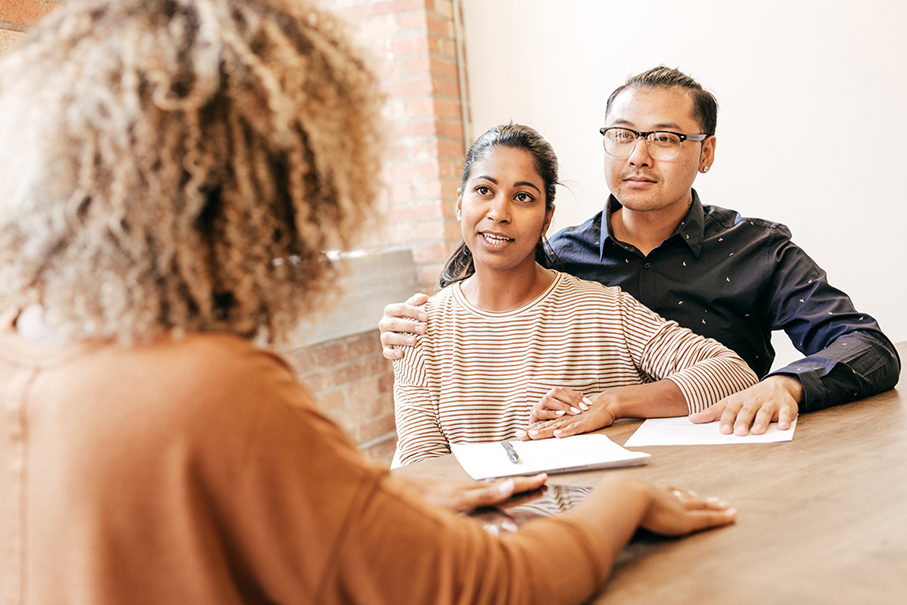 Training and Experience Leading to Excellence
We pride ourselves on our Lien Services, and we also provide high quality services in the following areas: Probate Claims; Police Custody Reimbursement; Crime Victim Awards; Claims Pending Resolution of Workers' Compensation Claims (or Denied); Unpaid Commercial/Indemnity Insurance Claims / ERISA. Appeals; HMO Contract Enforcement; Denied/Out-of-Plan HMO Claims; Claims Involving Citizens From Countries Other Than The US, and; Claims Involving US Territories, to name just a few of our services.
Keys to Our Success
To ensure consistency and thoroughness in working an account, we have developed comprehensive checklists for each reimbursement area, which are used by our account representatives whenever a payment source is being pursued.
Basic skip-tracing to locate the former patient takes place immediately upon referral of an account. Our offices are equipped with access to the most advanced skip-tracing databases available. In addition, we routinely utilize on-line databases to access credit reports.
We are the leading national multilingual agency for Medicaid Eligibility Services and SSI/SSDI Reimbursement with 35+ years of unrivaled experience.
We are committed to providing the highest quality of service to our hospitals. Contact us to learn more
Comprehensive Seminars and Training for Your Staff
Our staff is always available to conduct in-house seminars on the Legal Aspects of Collections.
Topics covered at the Legal Aspects of Collections seminar include: Family Expense Acts; Hospital Lien Acts; Workers Compensation Acts; Probate Acts; Bankruptcy; Insurance Codes; the Fair Debt Collections Act (FDCPA), the Health Insurance Portability and Accountability Act (HIPAA) and State Collections Acts. In addition, attorneys with The Law Offices of James A. Knepper are available to answer any legal questions.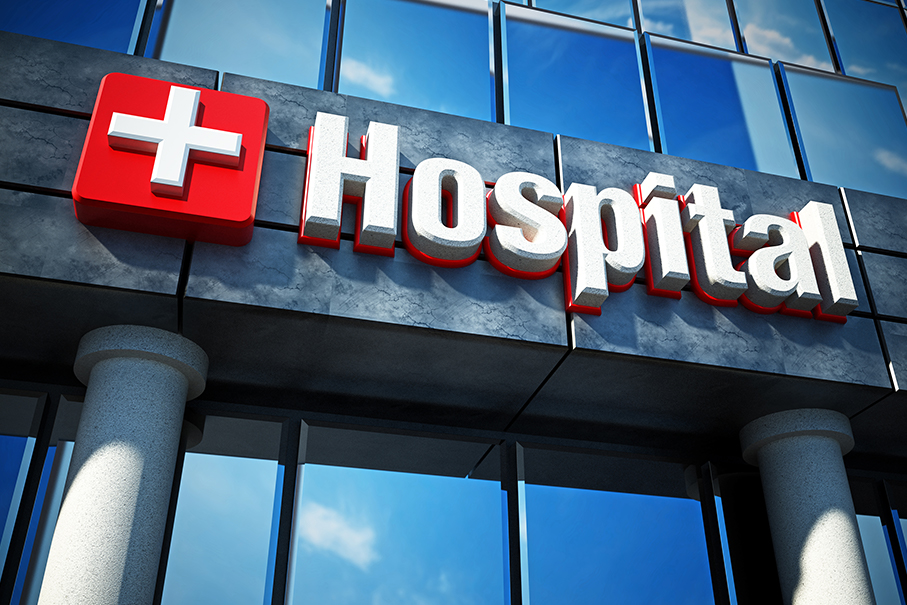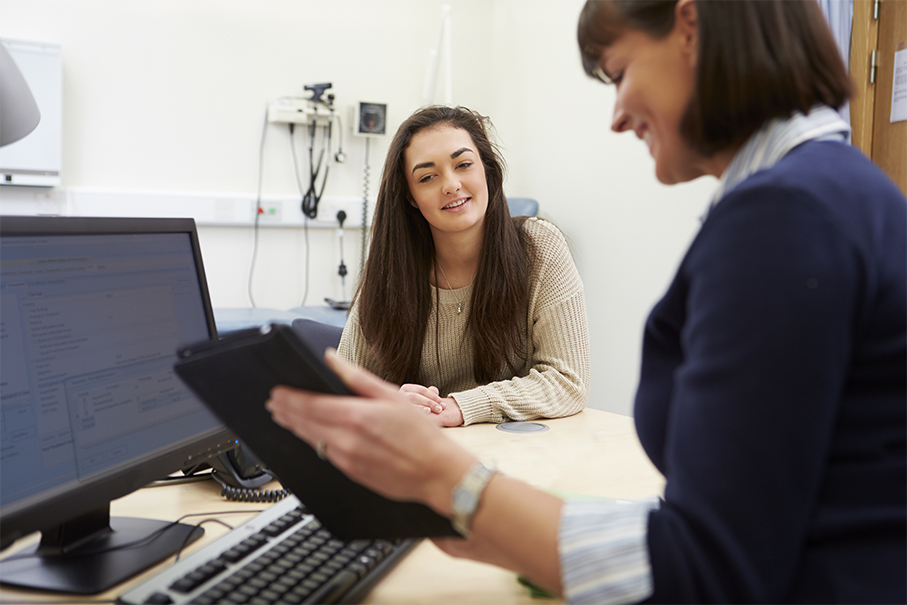 Our Proprietary Software Tailored to our Customer's Needs
Great Lakes Financial Services utilizes proprietary software developed in-house with the input of our collectors, managers and attorneys. This system is specifically geared to the unique requirements of healthcare collections. The personnel who developed this software have over 150 years of combined experience specifically in healthcare collections. We have utilized this combined experience to tailor our system in order to maximize our ability to effectively and safely gain the best results for our clients.
We have the capability to electronically import referrals, if the client prefers to send new referrals in that manner. All reports we can provide are customizable to provide as much or as little information as our clients desire. We have the ability to personalize all reports to the needs of each individual client.
In addition, we offer our clients the ability to have our notes be exported into their hospital system, and theirs into ours, so that both systems are fully reconciled.